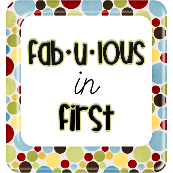 is having a fun linky party and I thought it was an easy one to join in on for my first linky party experience. Here is her post:
Fabulous Favorites in Photos!
So, here are a few of MY favorite things!
Favorite Color:
Favorite Teacher Supplies:
Favorite TV Shows:
Favorite Drink:
Cherry Vanilla Diet Coke
Favorite Game:
What are some of your favorite things?